Arm booster, PC200, SK200, SK350
Product Detail
-->
Product Tags
Pack detail:
Carton box fixed on plywood plallet
Export port:
Xiamen etc.
Drilling
Realize the standardization, standardization and integration of drilling plan data. On the premise of meeting the standard, more precise processing.
Fine grinding
Intelligent precision grinding process is refined. Using advanced precision grinding equipment. Under the principle of excellence, many manual supervision, measurement and adjustments have made the finished product precise in size and more refined and beautiful in appearance.
Company mainly operates
PC56, PC60, PC200, PC210, PC220, PC270, PC 300, PC360, PC 400, PC 450-7 / 8 excavator series.
Structures
Various types of excavators Arm pins, bucket pins,bucket bushings, flange bush, bolt and nut serious, track pin and bush, bucket teeth, oil cylinders, connecting rods, track roller, carrier roller, idler, sprocket, track assembly etc....
It is installed on the excavator bucket, where the stick and the bucket are connected, and can be replaced.
Prevent direct contact between the bucket pin and the excavator body, causing wear.
Raw materials
We strictly control the procurement of raw materials and purchase steel products from genuine steel mills for production. The requirements for the required steel are strict and must meet all the performance standards of high-quality steel. Ensure quality from the source of production.
Lathe
The advanced digital machine tool can process the outer diameter, inner diameter and end face, and 100% inspection of the product to ensure the scientificity of the subsequent processing data.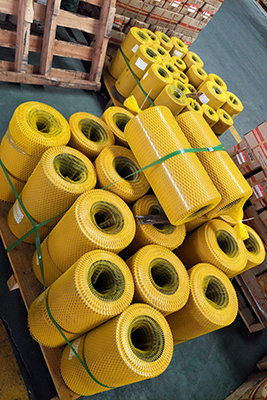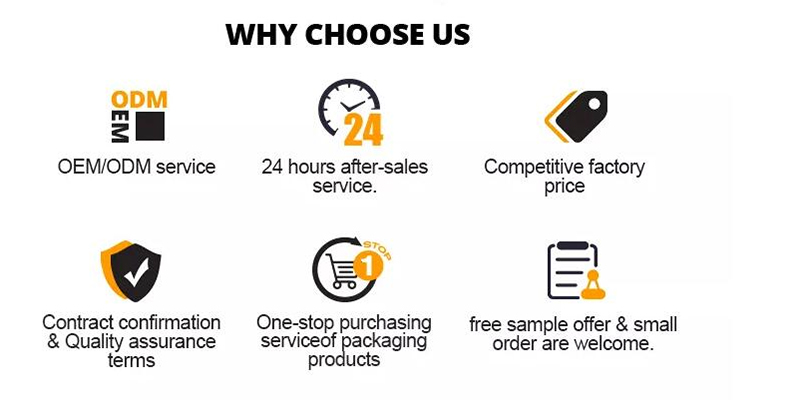 ---
Previous:
Arm pin for excavator bulldozer
---
Products categories